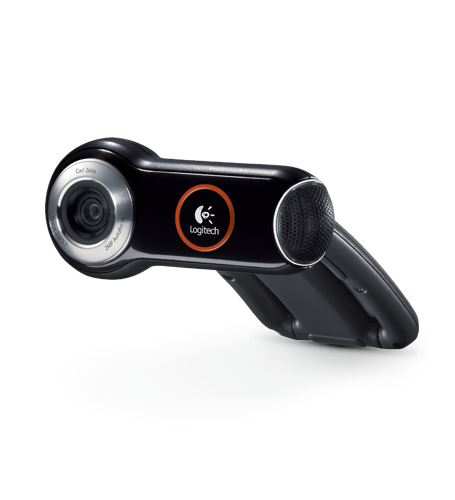 [WisP_first_name] – looking for a job has changed a lot in the past ten years. For one thing, there's less of a need to actually leave your house for a job interview.
Inexpensive Web cams and videoconferencing tools like Skype mean that, nowadays, your first interview (or first couple of interviews) with a company may take place in front of your home computer — maybe, that is, a "virtual interview."
But although the technology is ready, are you? Before your virtual interview, make sure you're prepared.
To request free access, please contact your consultant.